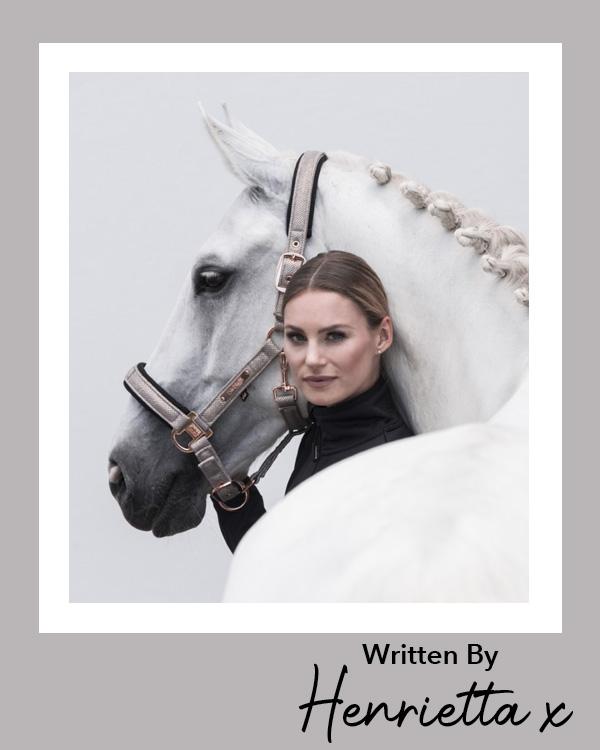 A foreword on the new AW20 collection.
We couldn't be more happy about this. I am definitely a true Heritage honey, I can remember the first collection like it was yesterday, we first launched our offering of the range at Equita Lyon in France in 2016 and I cannot recall any line ever generating such a buzz and hysteria (seriously sold out pieces = tears)! Running between the pop-up store and the lorry all whilst trying to relay product information and stock levels in french was certainly a challenging task, but an extremely rewarding one, to see such a warm reception to this wonderful range! And I have many fond memories of Heritage after this throughout the years…
This year, I can vividly remember opening the Salesbook and just feeling in awe, at the extensive range of beautiful products, the succinct selection of stunning colours, all presented with the sheer luxe and decadence that seems to permeate this collection every year. It is Eskadron at it's very finest.
I hope you will all love the new collection as much as I already do! There are so many beautiful pieces and stunning shades to explore, click below to dive in:
*Many items showing as 'out of stock' are available to forward order, just contact us if you need any help and we will be happy to assist you.*
Stay safe and stylish,
Henrietta

x