Beat the [January] Blues with Brilliant Breeches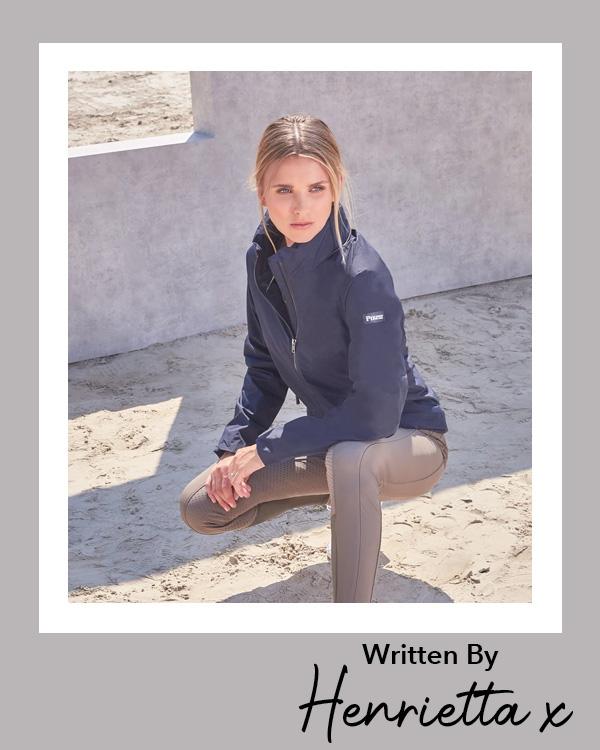 Well 2021 what can I say…Britons are battling Brexit, collectively we're 'coping' with COVID, superfluous snow scatters the Northern Hemisphere and everything is feeling inexplicably bleak. And whilst I certainly cannot fix the world's major issues, I'm a great believer in focusing on the problems you can solve. And if your current challenge is finding that perfect first pair of breeches to set the tone for the year, then that is something I absolutely can help you with. OK let's go….
What's hot? Allow me to present my models of the moment
Calanja Grip > Click Here to view

This is a great choice for ladies looking for a mid-high waisted breeches in a fabric in which they can really move! The all-season soft-shell fabric is one of my favourites and we are seeing an increasing number of styles offered in this option.
Darjeen > Click Here to view
Credit cards at the ready ladies because our best-selling denim style has just been restocked! We're always trying to plan ahead to bring you plenty of the styles you love, and we've recently done just that with the decadent Darjeen model! A great choice for denim divas and blingy babes alike. Don't miss out, these beauties won't be around for long!
Lucinda Grip SS21 > Click Here to view
Die-hard Pikeur fans will remember more variations of this style than they can count! But I have to say I think we've been saving the best for this Spring! So go ahead dare to be different, and amaze in Aubergine (Eggplant) this Spring…
Just some inso to keep you feeling invigorated as Winter melts [achingly slowly] into Spring….
Stay safe and stylish,
Henrietta
x