B is for our Badass Best-Selling Breeches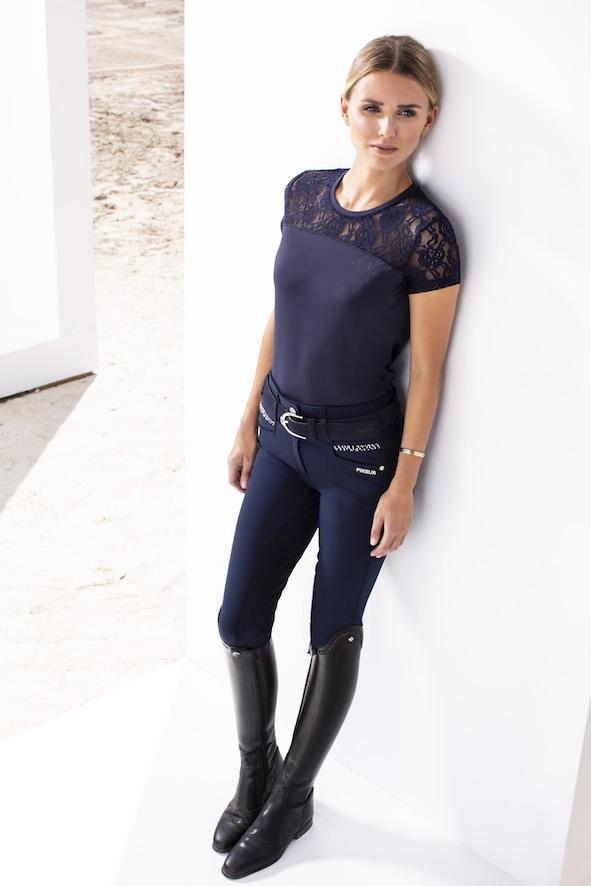 As this is my first blog post in some time, I'd like to take the opportunity again to thank all our lovely customers for continuing to shop with us during these strange times. We are only still here and still able to help you find your best ever breeches (and more!) because of your support, you guys are the real superstars.
But now, let's talk about some of our Superstar styles…
1) Pikeur Candela Full Grip Breeches
A true connoisseur will know Candela is no stranger to the spotlight, featuring an elegant an high-waist design with a 3 button closure, a full grip seat panel and two front open pockets, it's no wonder this iconic style has kept a premium position the official rankings. The Candela model is available with some other variations, including some cute crystal detailing, a seriously stylish suede seat and a little something for the denim divas, you'll find links below to view these sensational styles:

2) Pikeur Gia Athleisure Full Grip Breeches
If you'd had a chance to try these breeches, then you already know Athleisure is synonymous with amazing comfort, and if you haven't then seriously what are you waiting for?! Featuring a super stretchy and breathable fabric, full grip seat panel and stylish Pikeur Athleisure emblem, and they're available in a kaleidoscope of cute colour options…these breeches are pull-on perfection!

3) Pikeur Dilaria Grip Breeches

This super style is available with either a full grip seat or grip knee patches >> click here to view the knee patch style. Launched as part of the super successful Spring/Summer 2021 collection, the Dilaria breeches with their trendy stitching detail and luxuriously lightweight fabric have quickly become one of our favourite styles! Featuring a comfortable mid-waist fit, these breeches are a perfect choice if you're looking for something a little bit different. Just be sure to bear in mind that as advised in the item description, these breeches do run a little smaller, so you may want to size up.
4) Lugana Stretch - SALE Breeches

That's right, you heard us, these brilliant breeches are on sale! Based on the Iconic Lugana model, but featuring a slightly more generously cut waist, with a mid-high rise, and elastic leg closure as opposed to the more traditional velcro, and a classic synthetic suede seat. These breeches are a great choice for lovers of tradition and tried and true styles. Many sizes and colours recently restocked!
Another super-cute classic featuring the traditional cut of the Lugana breeches, with a full suede seat in fun contrasting colour options. It's true what they say, good things come to those who wait, and you may need to wait up to 12-14 for these beauties, but trust us they're worth it!!

We do hold a few options in stock, you can click here to view these, and a few are even on sale, click here to shop the deals!
6) Pikeur Tesia Full Grip Breeches
Perfect for the Sizzling Summer! These breeches are incredibly well ventilated thanks to their clever laser cut design, and feature a lightweight and stretchy fabric which is ideal for warmer weather. Available in a range of colour options including lively Light Aubergine which is a limited edition for this Summer with a full grip seat panel.
So there you have it folks, the absolute cream of the crop! And if you couldn't find anything above to take your fancy, we're sure one of our brilliant styles will be perfect for you. You can view our full collection of Ladies Breeches via the link below:
Beautiful breeches await….click here to enter….
Stay Safe and Stylish,
Henrietta
x